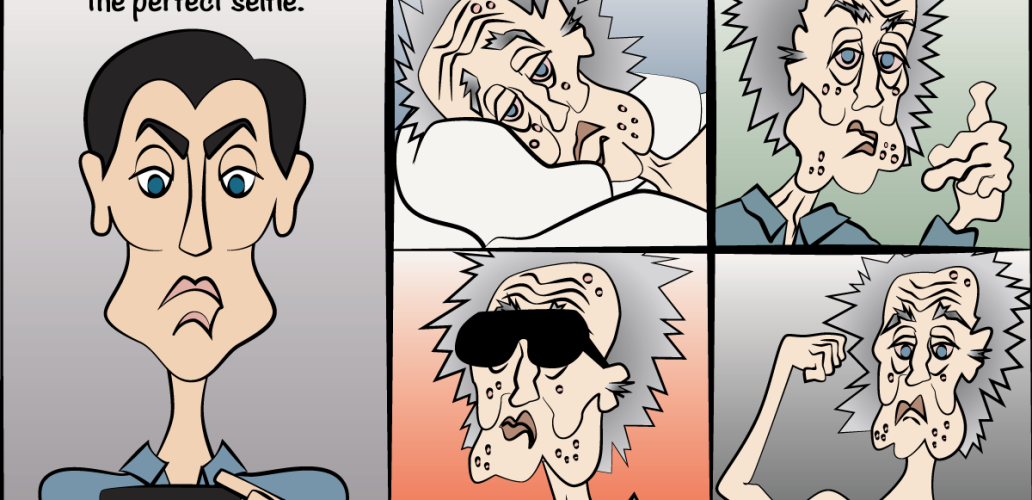 A Selfie of Dorian Gray
A Selfie
of Dorian Gray
As a melancholoy, morose child with few real live friends but plenty of imaginary ones (unfortunately, not much has changed over the years) Asha was drawn to horror and classic films. One of her favorite films that combines elements of the two is the 1945 film version of Oscar Wilde's classic, The Portrait of Dorian Gray.
There is something very enticing about the story of a morally bankrupt fop who is able to maintain his timeless outer beauty while inwardly decaying from festering rot. The story of Dorian Gray struck a deep chord with Asha and has always reminded her of the perfect literary manifestation of the famous biblical quote:
"For what shall it profit a man, if he shall gain the whole world, and lose his own soul?"

– King James Bible "Authorized Version", Cambridge Edition
While the film version of Dorian Gray is tame by today's horror standards, Asha has always been struck by the unveiling of Dorian's portrait.
The depths of Dorian's decay manifest on canvas is the stuff of childhood nightmares.Hurd Hatfield played the title character in the film, but it was his co-star and life-long friend Angela Lansbury who became well-known. Hurd was so good in the role of Dorian Gray that it essentially ruined his career.
"The film didn't make me popular in Hollywood. It was too odd, too avant-garde, too ahead of its time. The decadence, the hints of bisexuality and so on, made me a leper! Nobody knew I had a sense of humour, and people wouldn't even have lunch with me."
He is the original Anthony Perkins, so good in a role that people can't digest you as anything else. There have been subsequent remakes of the Wilde classic but Hurd's performance is haunting and stands the test of time.
Okay enough fangirl ranting! If you need a current Dorian Gray fix you might enjoy Showtime's Penny Dreadful. The show, set in Victorian times, mixes Dorian, Dracula, Frankenstein's Monster, werewolves and other famous ghouls and beasts made popular in that era. While Hurd's Dorian Gray may have hinted at bisexuality, Penny Dreadful's Dorian, portrayed by Reeve Carney, leaves little to the imagination. It's a visual feast for the eyes, solid storytelling and has Asha's 90's crush Josh Harnett.